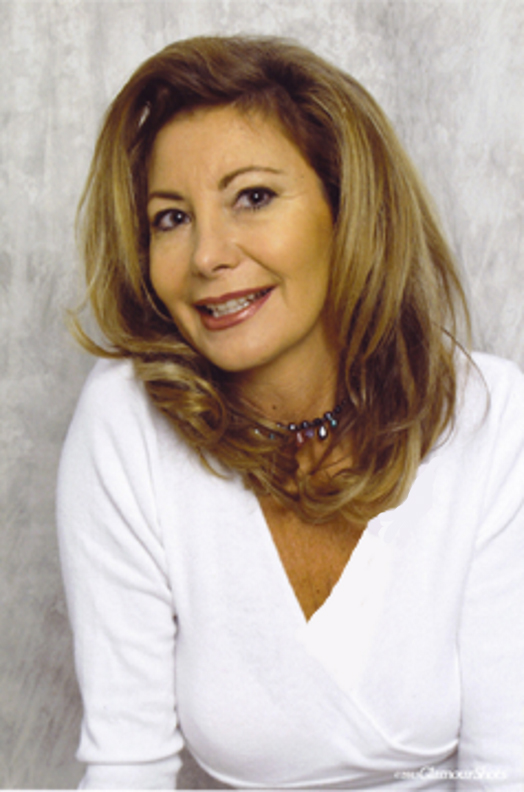 Elisabeth holds a BA degree in Telecommunications and a Master's degree in Hospitality from San Diego State University. She began her career in sales at a popular local jazz radio station. Early on in her career she also worked in television news and helped produce & anchor a local Christian television broadcast.
An entrepreneur at heart, Elisabeth soon left the Telecommunications field & opened a successful Event Planning company that planned & coordinated events of all size for over ten years. From elegant weddings at beautiful venues such as the Hotel Del Coronado, to large corporate holiday parties & also many of the San Diego grand openings for clients like Cingular Wireless & Mobil Gasoline, she has done (& seen!) it all! Elisabeth also spent five years on the board of HSMAI (the Hotels, Sales & Marketing Association) San Diego. As Chair Person for Special Events, she was responsible for planning many events including the annual hospitality industry party & their annual golf tournament at the beautiful Rancho Bernardo Inn.
Elisabeth entered the downtown real estate market in 2004 and has seen huge growth in the San Diego market. She prides herself in working with a wide variety of successful clients (including fellow entrepreneurs, pilots, police officers corporate professionals, medical and military personnel, etc) and truly enjoys working with them and educating them on the San Diego market she loves and knows so well
Prior to joining Avaron Realty, Elisabeth first worked at the original Keller Williams office in downtown San Diego and then managed Sterling Realty's office in Little Italy. Early in her career, she also established herself in the finance and loan industry. Elisabeth spent many years study the finance field and working as a loan officer with a number of excellent mortgage companies including Ohana Finance and Charter Mortgage. In her very first year in the lending business, Elisabeth generated over three million dollars in loan production. She believes she is a much better real estate agent today because of her experience in the lending field. Elisabeth understands how to make your money work for you, how to qualify you for the best possible loan and how the real estate and loan business must work together to make sure you are getting the best deal possible on your dream home or investment property. Recently she has partnered with an excellent VA lender getting her military clients "nothing down—100% financing" and FHA (only 5% down) as well as conventional loans for her non-military cliental as well.
Elisabeth grew up in the San Francisco Bay area, she has lived all over San Diego the past twenty-five years & has experienced so many wonderful communities first hand! From north county to the beach communities (including beautiful La Jolla, Coronado & Imperial Beach) to fabulous downtown where she has resided for the past ten years, Elisabeth has personal experience and a great depth of knowledge of each community in San Diego.
Although Elisabeth has gained much success in business, she has also taken time for family and community involvement.. Elisabeth values community service & through her past event company provided entertainment to many different charity organizations including Make A Wish, Bikes for tots & Father Joe Carols St. Vincent De Paul organization. She also currently pays a $1,000 out of each escrow closed to local community churches and non-profits.
Elisabeth brings her diverse professional background, strong work ethic and depth of knowledge of San Diego to her real estate career. With years of experience & higher education, positive enthusiasm and boundless energy, Elisabeth will show you how valuable it is to have a truly dedicated agent on your team! She is truly dedicated to your complete satisfaction!
Please contact Elisabeth any time with your San Diego real estate questions and to schedule a personal consultation.