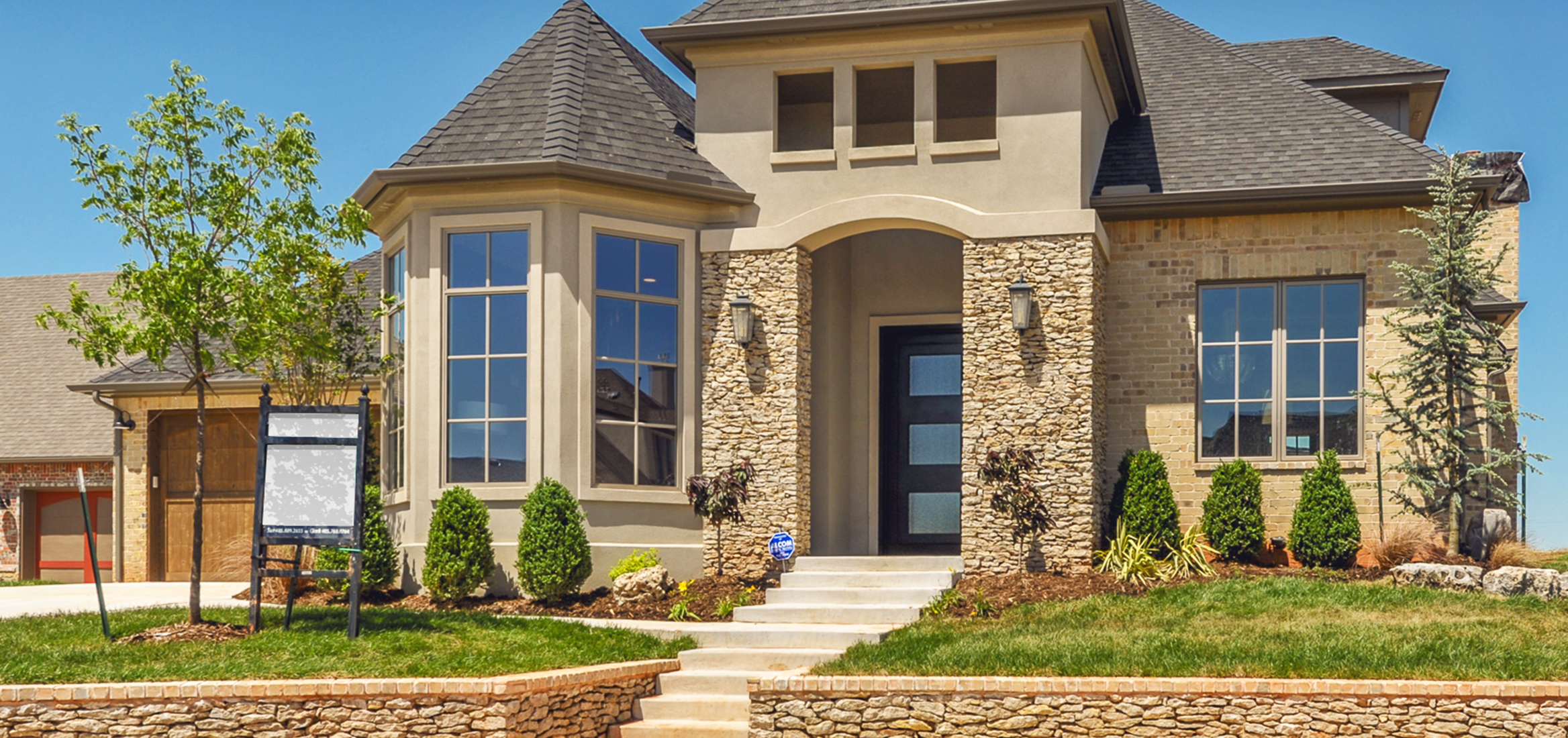 The secret to making a successful home sell in San Diego is to have strategic information before you start putting your home on the market. This helps you make a good selling decisions and avoid under valuing or overvaluing your home.
Let me prepare you a custom sellers report to assist you in selling your San Diego home by clicking here to contact me.
Email me any questions you might have, or I'll be happy to set up a no-obligation meeting to discuss your unique situation. I'm happy to see if I can help, you won't be obligated to work with me.
Contact me today to I can prepare your custom home buying report.